Camarena Porter Optometrist Inc. trading as Spectacle World is a complete eye health care facility, which has been caring for the vision needs of our community since 1993.
Our qualified optometrists are most conscientious about their continued education Programme. Our eye health examination includes a comprehensive visual examination, fundus photography, intra ocular pressure test, colour depth perception, eye muscle balance and screening for ocular diseases.
Our qualified optical dispensers are well trained with the latest technology of lenses and lens enhancements as well as taking custom-made measurements to meet the real optical need of the client.
We are proud of our personalized customer service and our delivery of quality eye health services and products. Our team strives to offer outstanding service and optical care to all, from welfare to the well-heeled, with continuous training in the latest optical innovations as well as client care.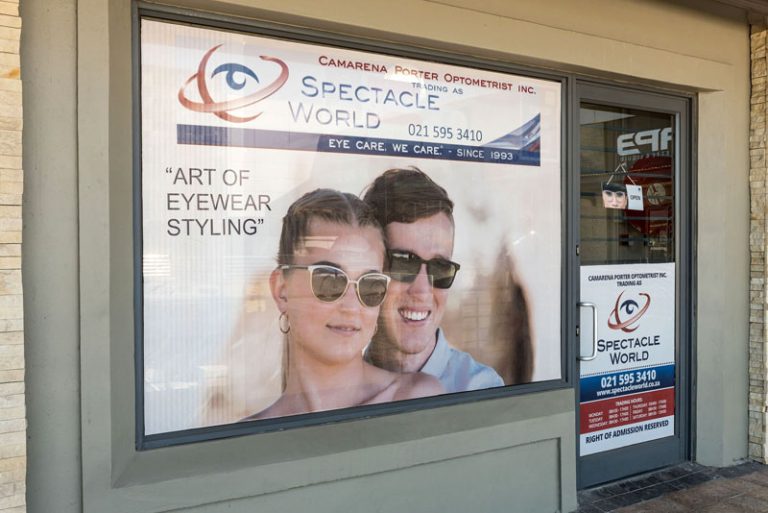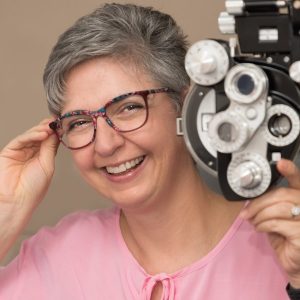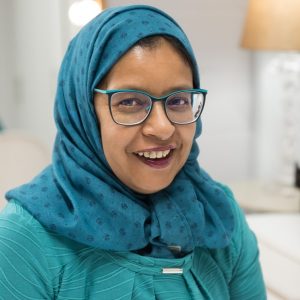 Contact Lens Orders Co-ordinator / Front Office Executive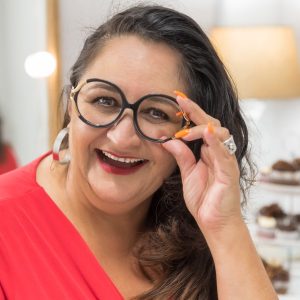 Practice Manager / Service Ambassador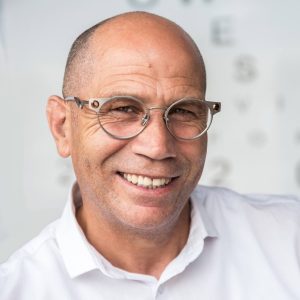 Senior Optical Lens Consultant / Optical Lab Technician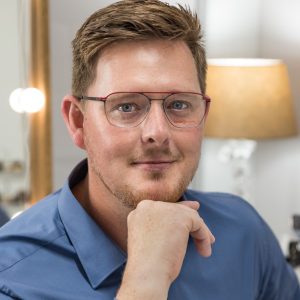 Optical Lab Technician / Senior Optical Lens Consultant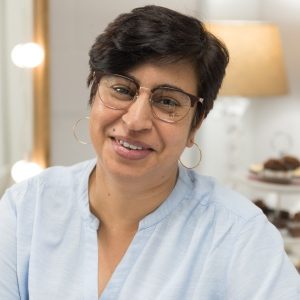 Optical Lab Assistant / Front Desk Executive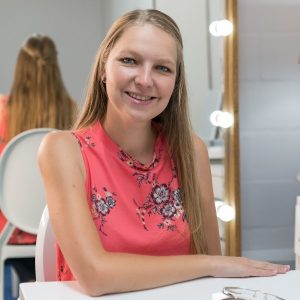 Finance and Administration Manager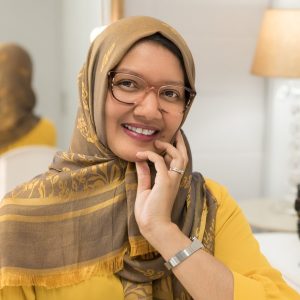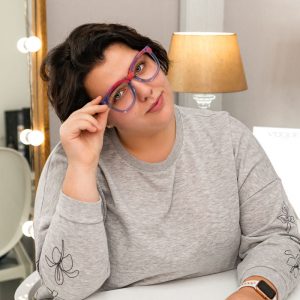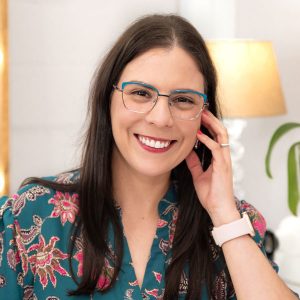 What our clients say about US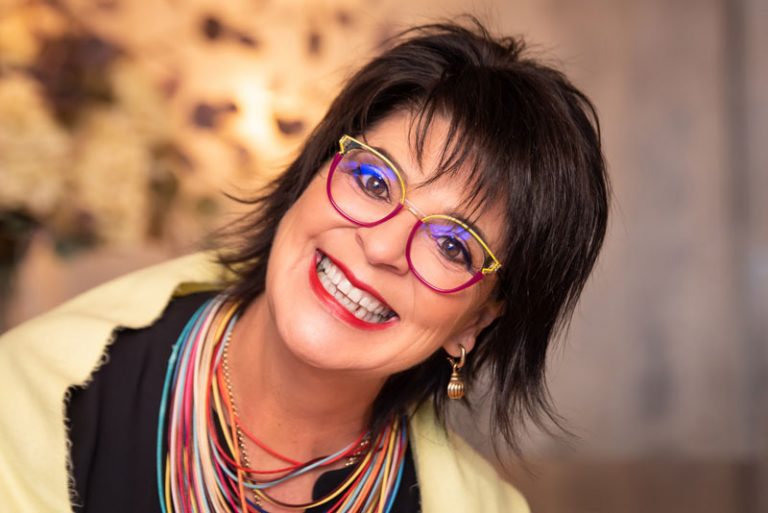 "My een oog is versiende en die ander bysiende. Ek het 'n lensinplanting gehad en gedog ek sien goed genoeg. Ek het 'n vermoede Covid het ook my sig bietjie aangetas. Nadat ek my nuwe bril opgesit het, was die hele wereld 'skoon en mooi' vir my. Die korrekte lense gee my beter sig."
"Spectacle World se stileringsproses is 'n MOET vir elke persoon. Vir te lank vat mense rame sonder om aan die stilering en kleur te dink. Ek kry geweldig baie komplimente nadat Adele (Camarena) my onder hande geneem het. Van jy lyk fantasties tot jy lyk jonger tot jy lyk mooi, en nog meer. Spectacle World, in besonder Adele, Gail en Sarel, het my lewe verander. Hulle het my laat besef dat daar meer is as net die rame wat ek gehad het. 'n Nuwe fantasie wêreld is vir my oopgemaak. Die Zeiss lense is ook next level nice. Partymaal vergeet ek my sonbril en dan help die lense baie."
"Ek is so in my skik met my nuwe rame en lense. Wie sal nie wees nie? Ek is gelukkig om redelik enige styl en kleur te kan dra. Brille is vir my 'n funky bykomstigheid. Ek kies party dae eerste my bril en dan die klere wat daarby pas. Ek word nog altyd herken aan my brille en lipstiek en die nuwe rame laat my trendy voel."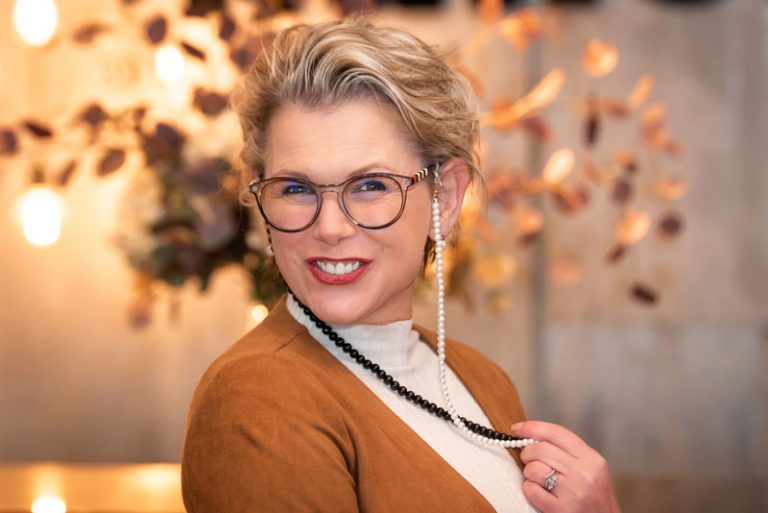 "Ek was 47 toe ek vir die eerste keer na 'n oogkundige is. Meer oor hoofpyne as iets anders. Toe leer ek vir die eerste keer my een oog is versiende en die ander naby. En 'n mens se oë is sulke spesiale organe, dat hulle net aanpas. Al die jare as ek boek lees, knyp ek dikwels die een oog toe – nou weet ek hoekom. Ek dwaal af. Toe kry ek bril vir ver kyk. Maar dit was nie regtig die oplossing nie, want dis 'n geoppery en affery en dit beteken jy dra dit nie as jy moet nie en so verswak jou oë verder. Adele (Camarena) se multi-focals het my lewe verander. Eers het ek bietjie soos 'n dronk tor ge-operate, maar nou… Hemel. My weakness? Wear and tear… Ouderdom, maar 50 is die nuwe 30, so hou oë hou!"
"Multi-focal doen presies wat die woord sê – sien met een bril 'n hele alles wat ek moet. En duideliker. I can see clearly now, the grain has gone…"
"Toe ek die eerste keer my kind by die skool optel met een van my nuwe brille, toe herken sy my nie. En toe ek vra of die rede is dat ek oud lyk, toe sê sy, nee funky! Kwaliteit van lewe veral verhoog met lees. Kan my nie 'n lewe sonder boeke en lees indink nie – steeds my gunsteling tyd verdryf en natuurlik so noodsaaklik in my werk. Moet kan lees!"
"Spectacle World N1 Stad rol die rooi tapyt uit. Niks is te veel moeite nie. Hulle is ongelooflik deeglik en raak saam met jou opgewonde. Dis soos dress up-dress up speel met brille, want glo my hulle verskeidenheid brilrame is ongelooflik."
"Brilrame is soos jewelry – rond jou uitrusting af. En eintlik is mens stupid om nie ordentlik tyd en geld te investeer in die aanskaf van brille en rame nie. Jy dra selde elke dag dieselfde oorbelle en hangertjie, maar jou bril bly dieselfde. Jou bril moet jou mooier laat lyk – moet enhance. Ek was so gelukkig om twee brille elk te kry vir lees en buite. Al vier lyk anders, maar al vier het attitude en ek dra hulle met selfvertroue!"
Ek kry 'n horde komplimente. En weet jy dis lekker om komplimente te kry. Doen 'n mens se selfbeeld goed. Het op twee onlangse TV programme waar ek 'n gas was besluit om 'n bril te dra. Gewerk soos 'n bom. Beweeg mos nou bietjie weg van Dolla se beeld, want sy maak die einde van die jaar klaar en die bril help beslis. Snaaks, dis asof mense my ernstiger opvat – dalk wil ek net so glo. Die reaksie is van great, jonger, en aantreklik – meestal seker 'love die look'."