Oakley Prescription Sunglasses

Oakley Authentic Prescription is founded on quality, function, and innovation, resulting in eyewear with lenses designed exactly to your needs, in the most authentic Oakley way.
(Prescription ranges from of +4.00 to -6.00 – frame specific)
Oakley needs no introduction for sportsmen and sportswomen . But most people don't know that Oakley offers prescription eyewear with the help of their patented True Digital technology. Oakley True Digital™ Prescription Lenses optimize your vision with innovations that answer the uncompromising demands of world-class sports professionals.
For the quality you expect from Oakley sunglasses, get Oakley Authentic Prescription Lenses. Whether it's for Cycling , Golf , Water sports or everyday use , Oakley answers the call with their patented Prizm technology.Visit our store to discuss your requirements with our eye care specialists and come up with the best solution that Oakley Prizm technology has to offer.
YOU PAY ONLY FOR THE OAKLEY PRESCRIPTION LENSES (SINGLE VISION OR MULTIFOCAL) AND RECEIVE THE OAKLEY FRAME
THAT IS SUITABLE FOR YOUR PRESCRIPTION FREE
Tailor make your own Oakley prescription sunglasses.
CHOOSE YOUR FREE OAKLEY FRAME STYLE
SELECT YOUR PRESCRIPTION SUNGLASS LENSES
CHOOSE YOUR LENSES COLOUR AND COATINGS
FINAL OPTICAL PRESCRIPTION AND OPTICAL CENTRATION MEASUREMENTS
YOUR TAILOR-MADE STYLE,YOUR PRESCRIPTION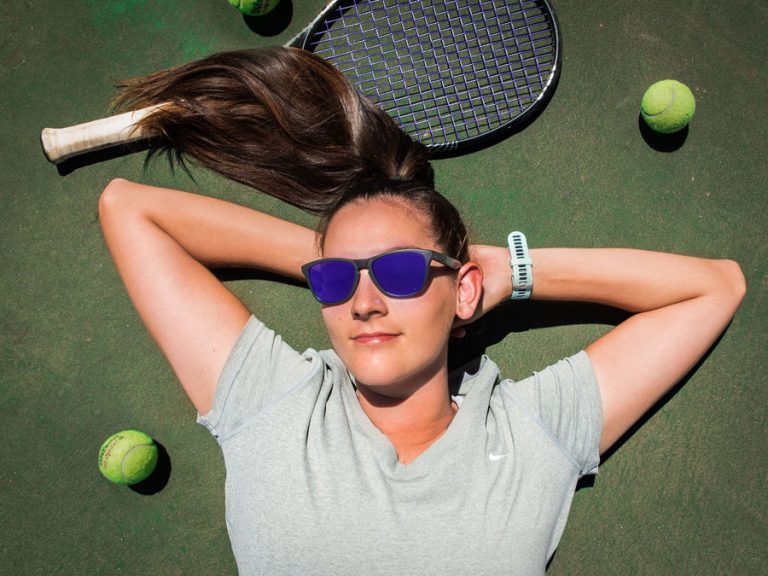 We are proud to offer our clients a full range of Prescription and Non-Prescription Safety eyewear compliant with EN 166 regulation
Eyesight is precious and one should do everything possible to protect the quality of eyesight you currently enjoy. Injuries to eyes can occur during activities like working around the home, cleaning or while playing sports. In most cases of injury, people report not properly protecting their eyes. Taking proper precautions such as wearing goggles or safety glasses with side shields can help prevent eye injuries.
Work and Home Safety
The two most common places for eye injuries to happen is at home and work. Often, people in industrial settings are susceptible to projectiles that can injure the eye. And at home, many household cleaners can cause injury to the eyes – in addition to various home improvement projects that have a potential for danger. If you're working on a project that can cause harm to your eyes, make sure you have proper protective eyewear.
Sports Safety
Wearing the correct protective eyewear will help to prevent 90% of eye injuries. Safety eyewear come with tints to minimize glare, making it easier to see certain colours (like yellow tennis balls), and lenses that have high impact resistance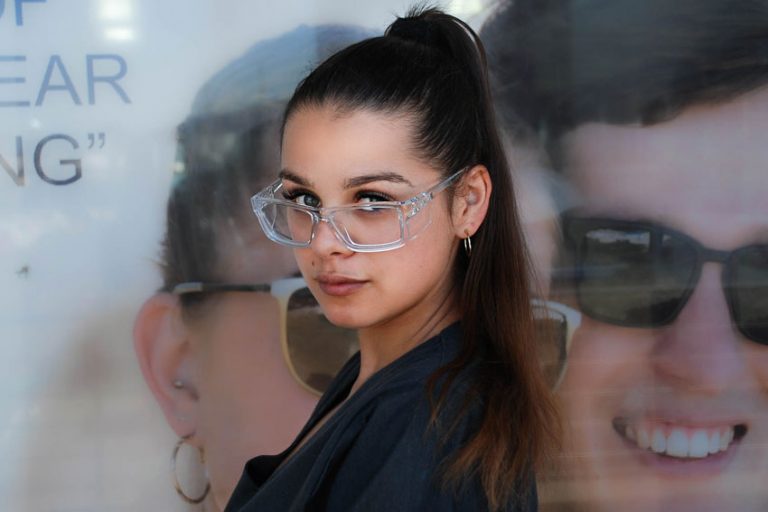 YOU PAY ONLY FOR THE SAFETY PRESCRIPTION LENSES (SINGLE VISION OR MULTIFOCAL) AND RECEIVE THE FRAME
THAT IS SUITABLE FOR YOUR PRESCRIPTION FREE
Tailor make your own prescription safety eyewear
CHOOSE YOUR SAFETY FRAME STYLE
SELECT THE TYPE OF PROTECTION REQUIRED
FINAL OPTICAL PRESCRIPTION AND OPTICAL  CENTRATION MEASUREMENTS
YOUR TAILOR-MADE STYLE,YOUR PRESCRIPTION